La Tierra Prometida (The Promised Land)
Installation by Brian Buckley, on view in the vestibule of 107 Suffolk St. (the front entrance to the Clemente) comprised of gold leaf, LED lights, and recorded voices. The installation acts as a beacon of light and sound in honor of Public-School number 160, built on this site in 1893, and the Clemente Soto Velez Cultural & Education Center who occupies and manages the building today. Taking the challenge to honor both the school and the center's namesake poet, the artist chose to engage the visitors and residents as they enter and leave the building. The experience of light reflecting from composite gold throughout the entrance highlights the building's history, meanwhile Clemente Soto Velez's poem La Tierra Prometida # 18 is heard overhead on a loop (recited by Nancy Mercado and Urayoán Noel). The words themselves echo throughout the building to symbolize unity among all who enter and leave The Clemente, in the past, the present and the future.
Serendipity of the Squids | Documentary Short (2020)
In this film, we dive into the studio of artist and sailor Brian Buckley. Somewhere between his cyanotypes and cephalopods, is the portrait of an artist exploring love, relationships, and uncertainty. This film was directed, filmed, and edited by Sam Vladimirsky. It was produced by ClampArt ahead of Brian Buckley's exhibition, "Uncertainty," which runs January 7 – February 20, 2021.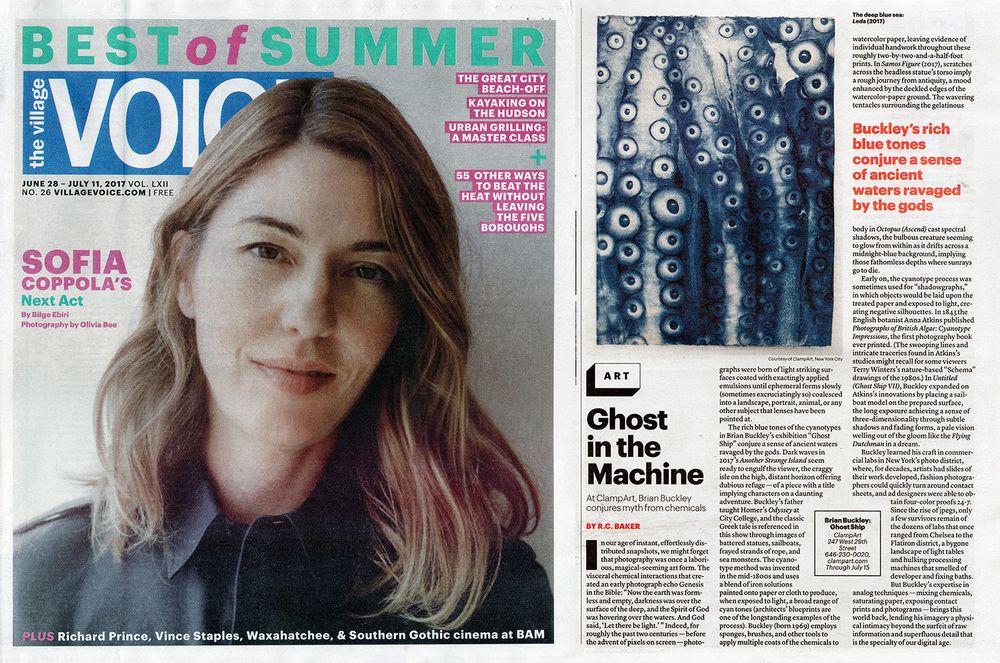 Buckley Solo Show at ClampArt, New York.
Village Voice - New York, NY July 11, 2017
an excerpt from:
"How Photographer Brian Buckley Conjures Myth from His Machine"
by R.C. Baker
"Ghost Ship" is an installation of unique, large-scale cyanotype prints based on Greek mythology and the artist's personal experiences at sea. Loosely drawing from stories and imagery in The Odyssey—Homer's epic poem, which is the second oldest extant work of Western literature—Buckley's prints reference ghost ships and sea monsters, sirens and Sappho. Through the use of a 19th-century photographic process that pre-dates silver-based practices, the artist employs its naturally rich, blue tones to endeavor to express his thoughts on the beauty and mystery of the vast seas and his long-felt fascination with the power and danger of deep waters.
Brian Buckley sources his chemicals and mixes them by hand in small batches before applying them to watercolor paper. Often creating layers of multiple coats, the artist covers his sheets with light sensitive chemicals using a variety of tools from sponges to brushes and glass rods. Buckley plans specific types of applications appropriate for particular subject matter, and his hand is evident in and integral to subtle variations in the final artworks. Employing more straightforward photogram techniques in concert with digitally enlarged negatives, each cyanotype is distinct and one-of-a-kind. Exposures range from a single hour up to three full days.
Brian Buckley's work has always taking photography at its word. Writing with light. Brian Buckley's work has always centered on analog photographic techniques, celebrating the orchestration of light, chemistry, and papers, harmonizing process and image. After an eye-opening photography course in college, Buckley quickly threw himself headlong into the darkroom. His first job was for renowned paparazzo photographer Ron Gallella, printing older work for publication. Then, while attending Parsons School of Design on a foundation scholarship, the artist began working in commercial labs in New York City. At Ken Taranto Photo Lab, Buckley worked under master printer Ira Mandelbaum. He then was employed by photographer Shelia Metzner, managing cross-processed large format Polaroid film. After later spending a few years as the overnight shift printer for Color Edge in Chelsea, Buckley finally ended up processing work and problem-solving darkroom challenges for artist Adam Fuss. Working with Fuss solidified his commitment to the powerful language of analog photographic processes.
In 1999, he received his BFA in photography from Parsons School of Design. Buckley began making photograms and other alternative process photographs along with small temporary sculptures.
Brian Buckley's photographs and photo-based installations are in the collections of ClampArt, Hamburg/Kennedy, The New Mexico Museum of Art, The Brooklyn Historical Society, the Washington D.C. Concordia, The Center for Contemporary Art, Santé Fe, New Mexico, and various private collections.
Buckley's works has recently been published in the FotoMagazin, Germany, The Collector's Guide to New Art Photography, published by Humble Arts, The Photo Review, and New York magazine.
He was awarded Best of Show at the Photo Center North West, Seattle in December 2010 for his photograms of glass sculptures.
Buckley's works have been exhibited nationally and internationally. Most recently in "index" at Abrazo Inferno Gallery, Lower East Side and online at "fear and loathing" on Art Photo Index, as well as Rayko Photo in San Francisco, the Chelsea Art Museum, Camel Art Space, Brooklyn and Atelier Friderichstrausse in Siegen, Germany.
One area of Buckley's focus is documenting art and artists for archive and publication. He has worked with Adam Fuss, Louise Fishman, Bill Jensen and Janis Kounelis.
In addition, Buckley teaches photography to teens in the downtown Manhattan area and is a collaborating artist to Adam Fuss Studio, working on the world's largest Daguerreotypes and some of the last CIBA chrome large-scale photograms.
Buckley also longs to be a mariner.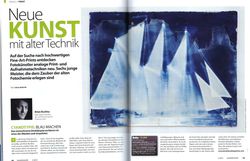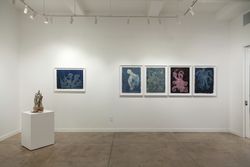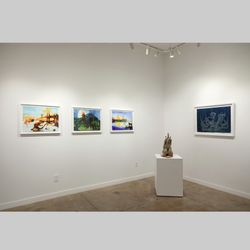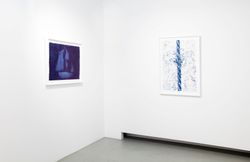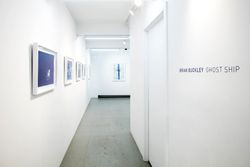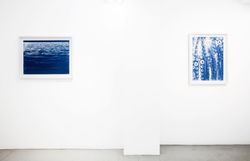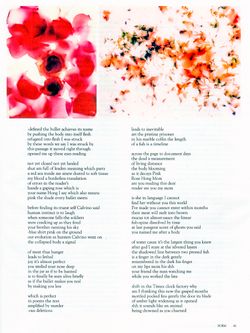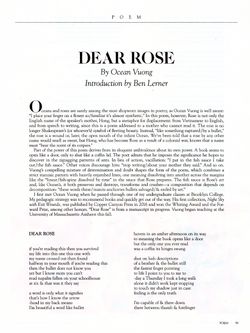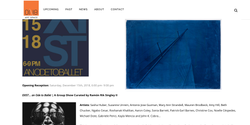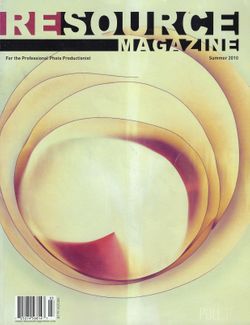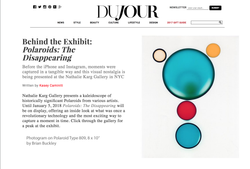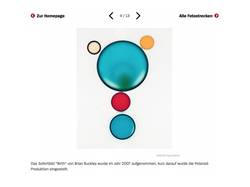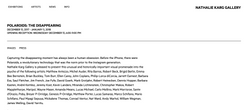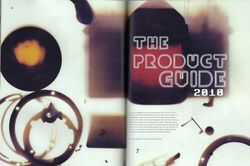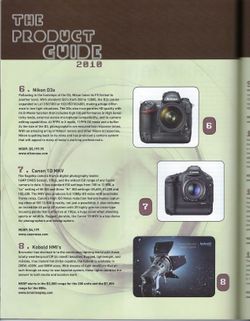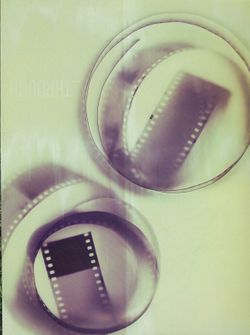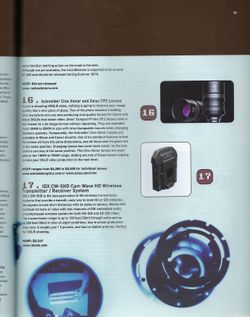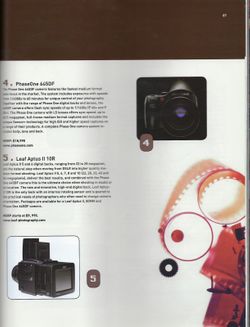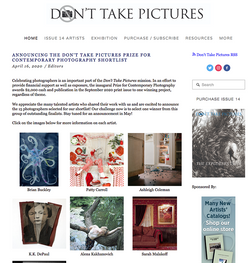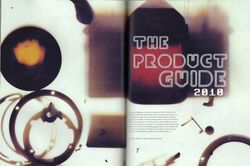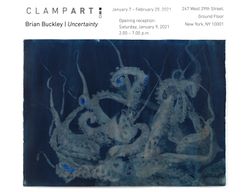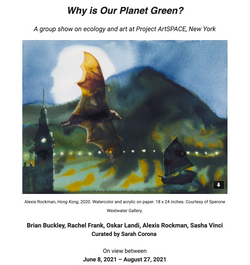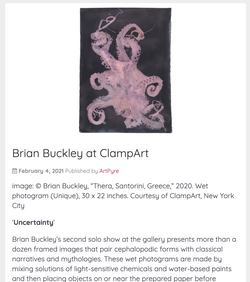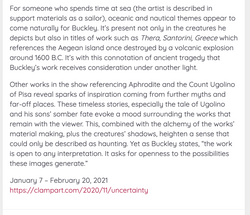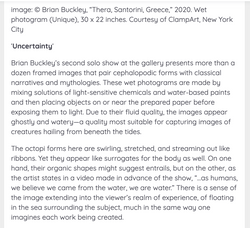 Information on the artist Brian Buckley